---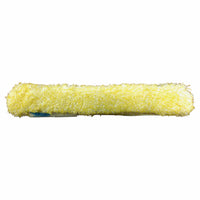 The Ettore Golden Glove Sleeve is made of an advanced microfiber design with double-sewn ends for extra durability. It also has a convenient scrub pad on one end for extra stubborn dirt. This is a very popular sleeve and was recently improved to clean better and last longer.
This is the sleeve only. T-bar sold separately.
Available in 10, 14, 18, and 22 inch.
Ettore Part Nos. 51010, 51014, 51018, 51022